No One Owes You Anything
Patterns is a weekly newsletter for people who don't want to hate Mondays. A weekly conversation with stories, mental models, and tips to help you enjoy the work you do.
---
One of my favorite lessons comes from a letter written by writer and politician Harry Browne to his 9-year-old daughter. He perfectly summarizes the concept of personal responsibility with the phrase "no one owes you anything".
A great burden was lifted from my shoulders the day I realized that no one owes me anything. For so long as I'd thought there were things I was entitled to, I'd been wearing myself out — physically and emotionally — trying to collect them.

No one owes me moral conduct, respect, friendship, love, courtesy, or intelligence. And once I recognized that, all my relationships became far more satisfying. I've focused on being with people who want to do the things I want them to do.
Read the full letter.
The key insight here is that this is for you. This is a powerful message to understand for yourself. The message isn't that you don't owe anyone anything. We owe gratitude and respect for whatever benefits we've received from others. But as for your own attitude:
You will find more success and happiness when you go through life without assuming anyone owes anything to you.
And this applies directly to our work.
No one owes you clear career path

No one owes you role clarity

No one owes you a closed sale

No one owes you a political favor

No one owes you work/life balance

No one owes you respect

No one owes you a raise

No one owes you a seat at the strategic table

No one owes you … anything
You have to work for and get each of these for yourself. You are responsible for managing your own life. This may feel stifling until you realize the great truth: You have the ability to choose the life you want.
With great power comes great responsibility. Many have forgotten (or never realized) that we have the power to live however we want. With that power comes a responsibility that means no one owes you anything.
Remembering that no one owes you anything, what will you do differently in your work this coming week?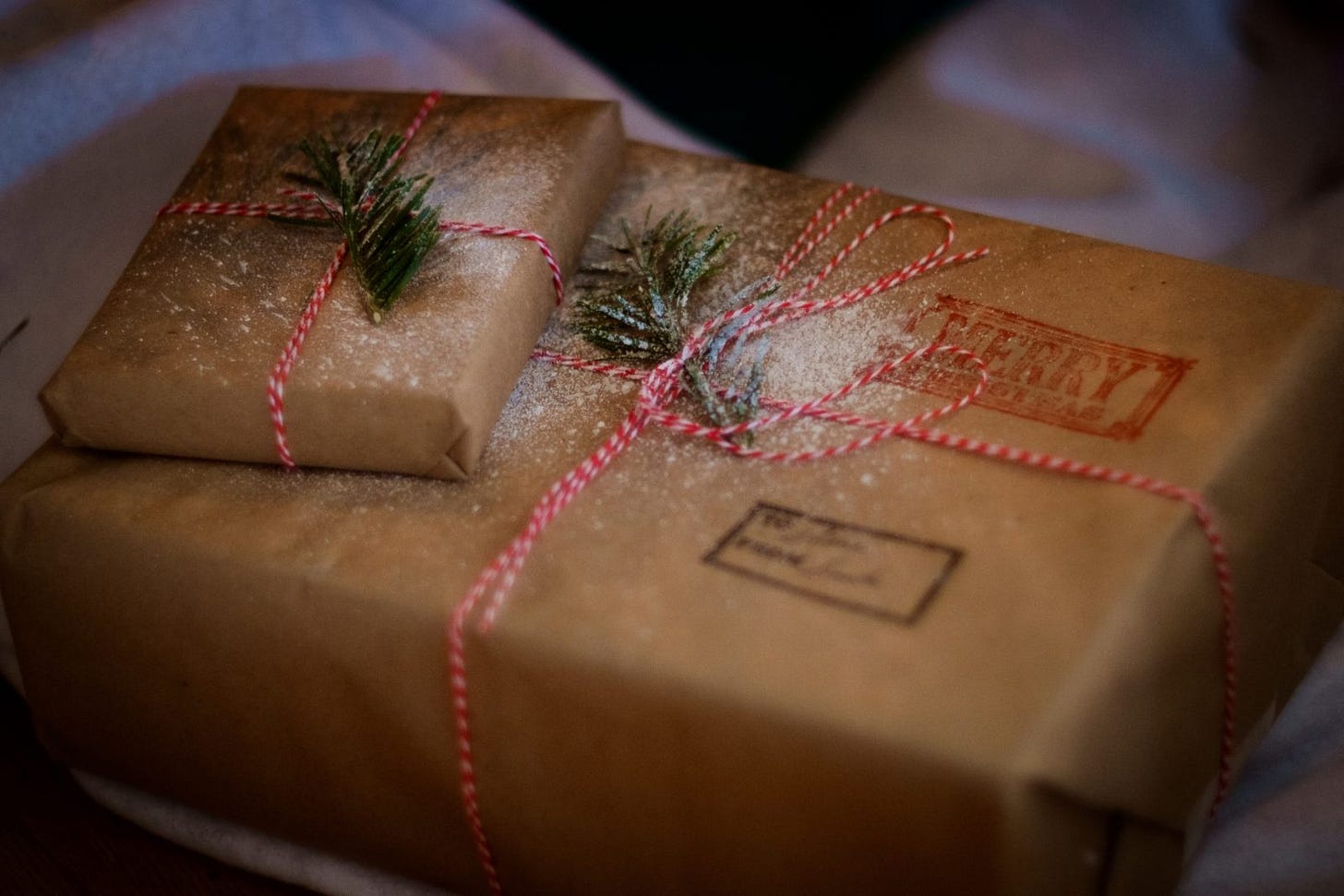 ---
Knowing how to work together is critical to enjoying your work. This Thursday at 1 pm PT sign up for access to a free live stream: UX Design & Product Management: How to be a Dynamic Duo Instead of Arch Enemies.
In this webinar, I will be joined by my good friend Devin Northrup to discuss how to strengthen the UX/PM relationship by aligning on roles and responsibilities, developing good process and communication, and building and maintaining trust.